TOP
The ReZerve®
Currently a Customer? Login Here
* Indicates a required field.
The ReZerve®

40 years in the making, The Sobon Family ReZerve® Club, "The ReZerve®", is finally here! Our releases feature wines made from single barrels of classic and little known varietals that were hand selected for their superb quality. Each of these wines have been artfully crafted to produce what we believe are truly amazing wines.
This is your opportunity to be one of the select few who get a chance to acquire these exclusive wines, only available to club members.
The wines of The ReZerve®, like our Leon a Tribute and our ReZerve® Red, are truly some of the best that we have ever produced. We hope you take the opportunity to sign up and experience what The ReZerve has to offer.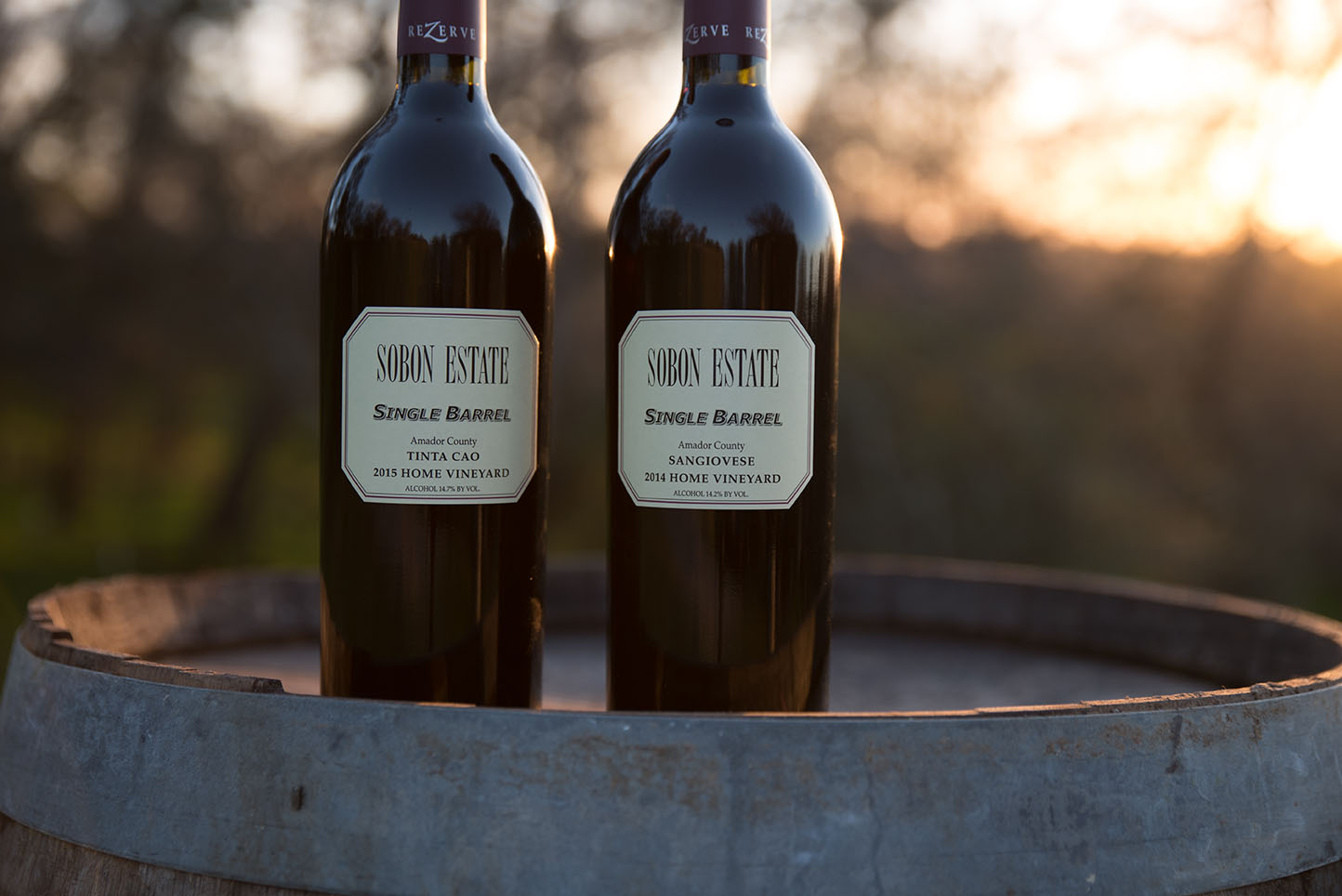 All wines included in The ReZerve® are from our own vineyards and sustainably grown.
The ReZerve®, for $85 per shipment, includes 2 single barrel selections alongside a new release or critically acclaimed current ReZerve® wine twice a year.
Membership in The ReZerve® also includes:
Half price admission to new release parties and Sobon Family Wine events
10% additional discount on wine purchases*
Exclusive newsletter, wine pairings, and a video from The Sobon Family introducing you to your shipment